Clean, Reliable Energy for All!
Abramba Technologies designs and manufactures renewable and efficient energy products, primarily for the African Market. We are an impact driven technology enterprise.

Come work with us to help shape the future!
Sustainable use of energy has tremendous potential to transform the lives of significant population segments and to introduce new market opportunities in Africa and beyond. Abramba Technologies was founded to consciously and actively work towards achieving the Sustainable Development Goals (SDGs) set forth by the UN by 2030. Leveraging the plentiful renewable and efficient energy sources - especially solar energy - available in the region, we aim to contribute to the many developmental benefits and advantages of a sustainable, vibrant economy.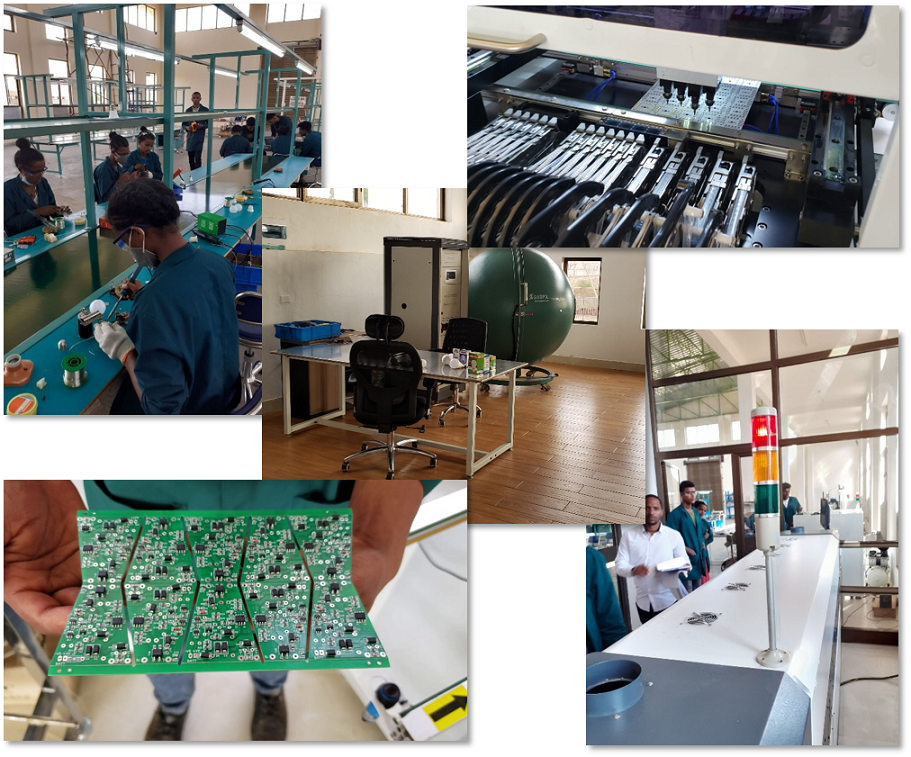 Promoting and Investing in
With rapid economic growth, urbanization and globalization, the availability of carbon-based energy sources have been depleting rapidly. Coupled with the devastation to nature and negative environmental impacts of these energy sources, we have no choice but to transition to renewable, sustainable and clean energy sources if we are to continue the tremendous social, cultural and economic growth the world has seen since the age of industrialization. Renewable energy sources - particularly solar energy - is one of the most efficient, abundant and cheap forms of energy available all over the world, including Africa. By harnessing it, we can change our destructive past to the planet and energize the tremendous economic opportunity of the 21st century.
Abramba Technologies, PLC was founded in Ethiopia in 2015 with the vision and commitment to help realize universal access to efficient and clean energy for all - first, in Ethiopia while we establish and ramp up our operations and then in the larger African continent. Headquartered in Bahir Dar, Ethiopia, Abramba designs and manufactures renewable and efficient energy products that meet (and often exceed) global and local quality and performance standards.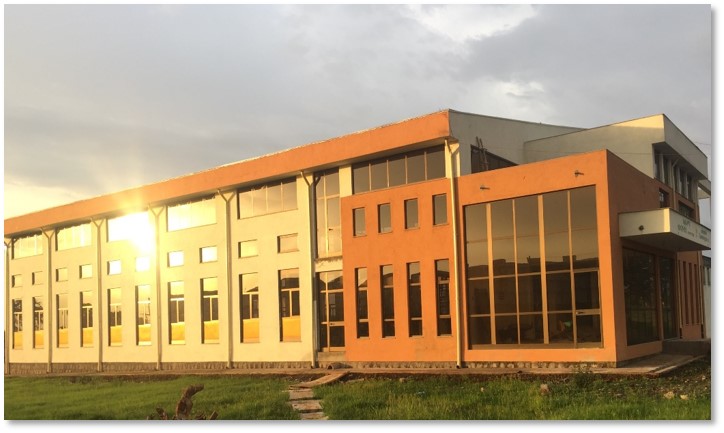 Help Defeat Energy Poverty and Improve Living Standards for All Africans

የሃይል ድህነትን ማሸነፍና የሁሉኑም አፍሪካውያን የኑሮ ደረጃ ማሻሻል

To Be the Leading Provider of Renewable and Efficient Energy Solutions
አንጋፋው የታዳሽና ሃይል ቆጣቢ ምርቶች አምራች መሆን

Our value proposition is to offer high quality, competitive, locally designed and manufactured renewable and efficient energy products and to create positive developmental impact through technology, knowledge and skills transfer.